Harbor Bay Dental is a state of the art dental practice offering the most up-to-date techniques in dental health. Our philosophy is built upon listening to our patient's needs and educating them as to how they can achieve a healthy and attractive smile that they can afford.
Our Advantages
Accepting Insurance
Cards
Click here to see a list of our Insurance Providers. EDP Dental Plan, Springstone
Financing Available
Dentistry has been made Affordable. Click to learn more about our Financing Services.
Guarantee Success
of Treatments
Most of our treatments are covered by a long term guarantee which will be discussed with you before beginning treatment.
Certified Dentist
Doctors
With over 30 years of dental experience and experience with implants, we are experts in all facets of dentistry.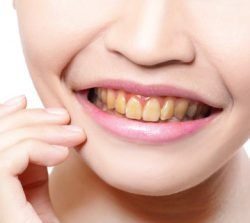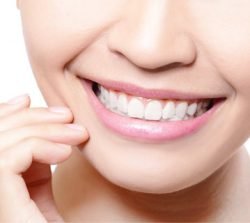 Teeth Whitening
When you look your best, you feel your best—and your smile shares that feeling with the world. For a brighter, more radiant smile, look no further than Harbor Bay Dental.
Harbor Bay Dental operates a neighborhood practice which offers state-of-the-art dentistry in a friendly and caring environment. We have only one rule, "NO PAIN ALLOWED'. Our professional staff make every effort to make your visit as pleasant as modern technology permits. From convenient extended hours to multiple financing plans who do it all for you, our valued next patient. We cannot wait to meet you and make you smile! Harbor Bay Dental participates in most dental insurance plans. If you do not have insurance, Harbor Bay Dental offers EDP and Alflac NY as an option for you and your family to consider. Our patients save significantly on many dental procedures. Interest free financing options as well as low interest rates and long term financing are available through Care Credit and Springstone.
Our Happy Clients
Hi Lisa. It's Joan, I'm just calling to tell you that my husband loves my teeth! I'm very happy to have met all of you and what wonderful service I have had,Thank you! – Joan M 3/31/11
Dr. Motola is amazing! It took me 2 years not find someone who is sympathetic to my special needs. Thank you! – Pat T 3/30/11