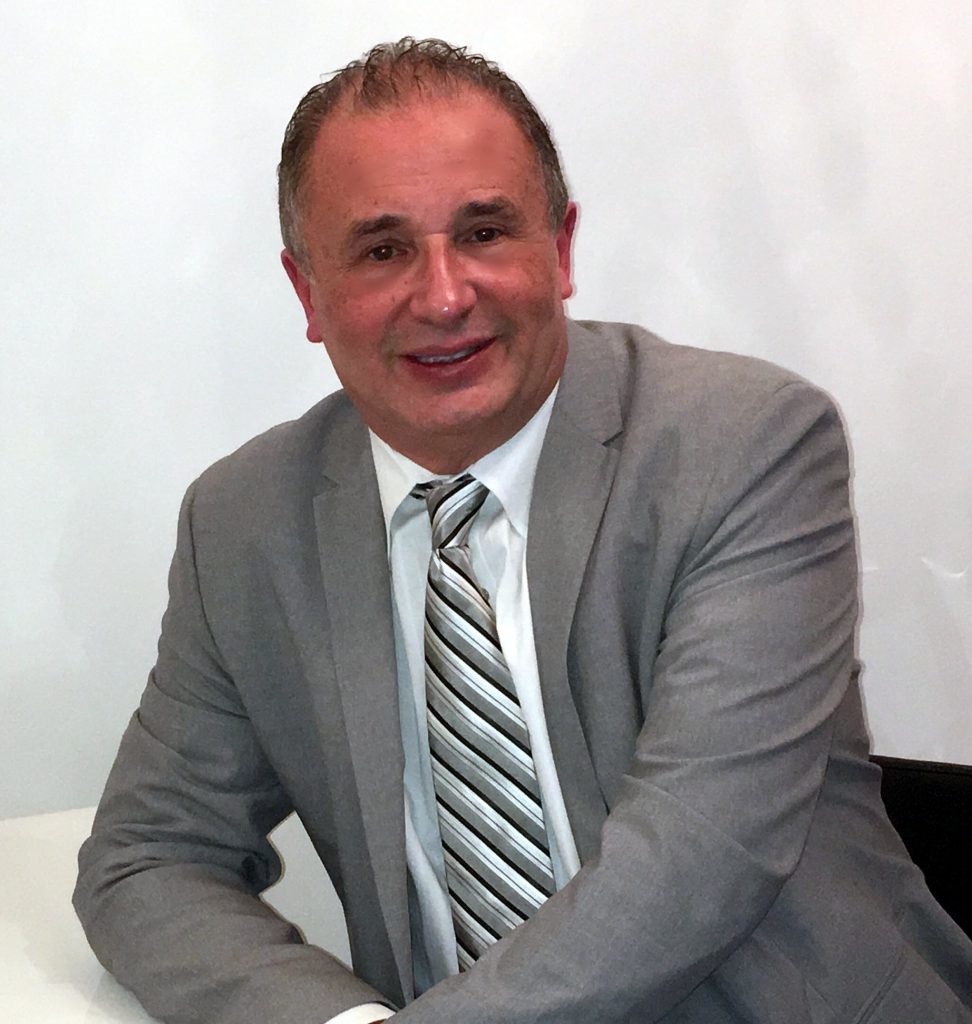 After receiving his Bachelor of Arts and Bachelor of Science from Boston University, Dr. Motola was granted acceptance to one of the most prestigious dental schools in the country. He went on to earn his degree of Doctor of Medical Dentistry in 1981 from Tuft's School of Dental Medicine. Given his interest in art, Dr. Motola immediately gravitated towards cosmetic dentistry. One of his first roles was working alongside Dr. Jeffrey Golub-Evans in New York City where the celebrity clientele included stage and screen actors as well as many well known singers. He assisted Dr. Golub-Evans in forming the New York chapter of the American Academy of Cosmetic Dentistry where the two orchestrated one of the most memorable dental seminars to date. Entitled 'Special Effects', attendees were instructed in the fabrication of stage teeth for performers including those in the Broadway play Les Misérables . Today he is dedicated to the benefits of overall well being and patient health achieved through education in comprehensive dental therapies. Dr. Motola regularly attends continuing education courses to keep up to date with the newest advances in dentistry. Dr. Motola gives back to the community through sponsorship as well as participation in many causes including the Susan G. Komen Race for the Cure, the Suffolk County Blood Drive and the Smithtown Children's Foundation. Dr Motola's vision is a people orientated practice devoted solely to the health and well being of his patients. In today's financial climate he is sensitive to his patients' desire to attain healthy & beautiful smiles by making dentistry affordable.
Aggie Vezzuto – Front Desk Manager
I'm Aggie, the Front Desk Manager at Harbor Bay Dental since its' inception. I've worked in many dental offices throughout my career, but never have had the pleasure to work for a more compassionate dentist. In the past it was the business of dentistry, now, I feel I'm an integral part of the business of helping people. I am surrounded by the greatest staff who unconditionally support eachother. I wake up every day looking foward to seeing my other family and the people we will help. Harbor Dental is home!